"The most successful entrepreneurs grow their reach by creating content that connects with their audience"
Your people are waiting
People need what you offer, but in our digital world it can be hard to get your message heard.
And now with AI adding to the noise, it feels impossible to reach the audience you long to serve.The answer is to create content that speaks to the head and connects with the heart.
---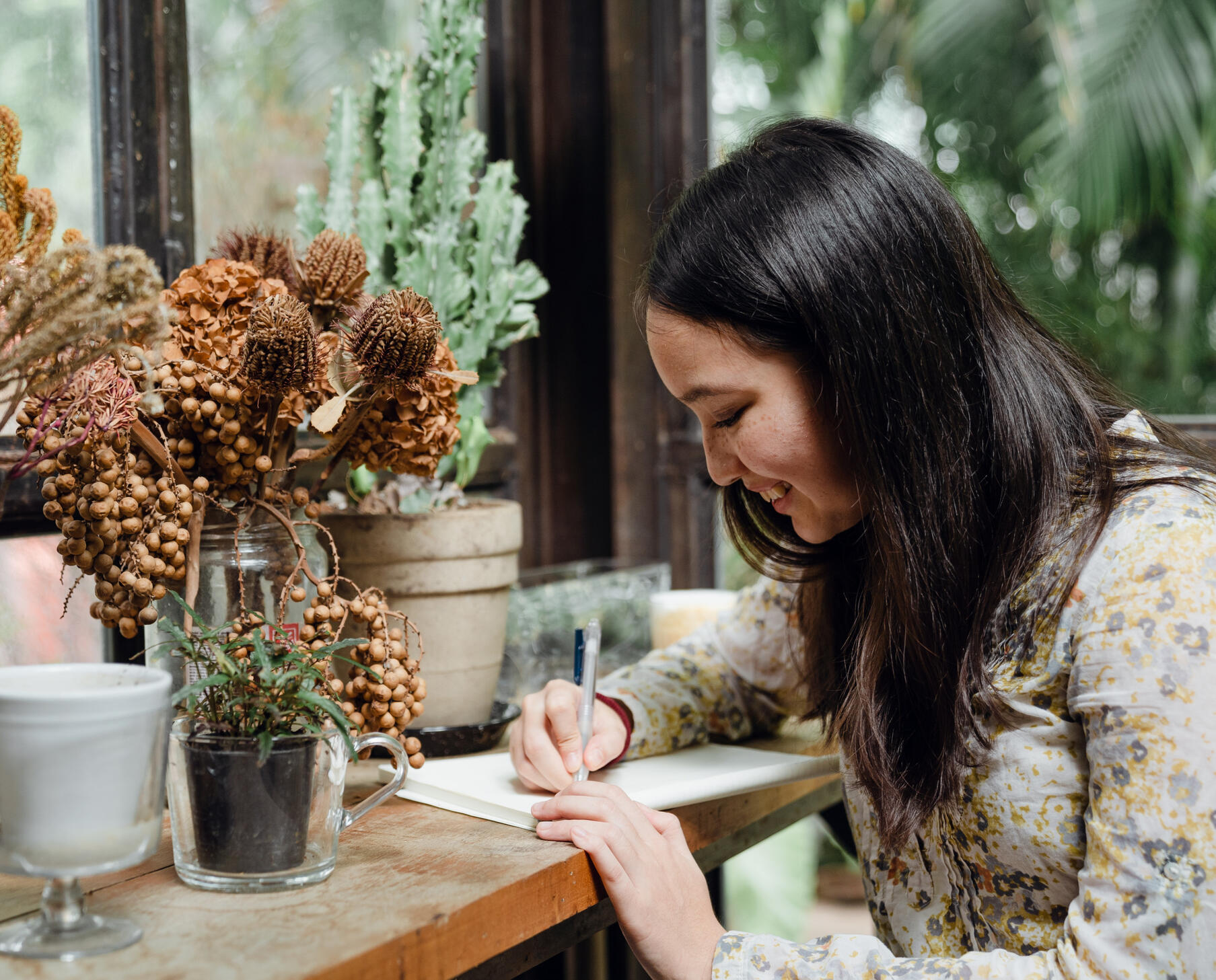 A new apporach
What if sharing more of what YOU LOVE is the secret to finding your people?
Our approach is simple. Amp up your difference and create micro connections that help your people to find you.
Cut through the noise

Connect your audience's heart

Amplify what you are passionate about

Attract and serve your people

Reclaim your time, energy & attention
What you'll learn...
The 6 most effective ways to reach and resonate with your people

A simple story structure that invites engagement

A strategy for creating content people crave

How to create heart-to-heart micro connections even when you're busy.
What you'll get...
A content system that's fun and helps you find your people.
Imagine having a simple outreach system that helps you find your people.We help decide and set it up so that you can finally share your work and find your people.
Your Outreach System Setup (Email/Newsletter/Blog)

30-Day Action Plan

Brand Story Map

A simple story framework to help you write heartfelt copy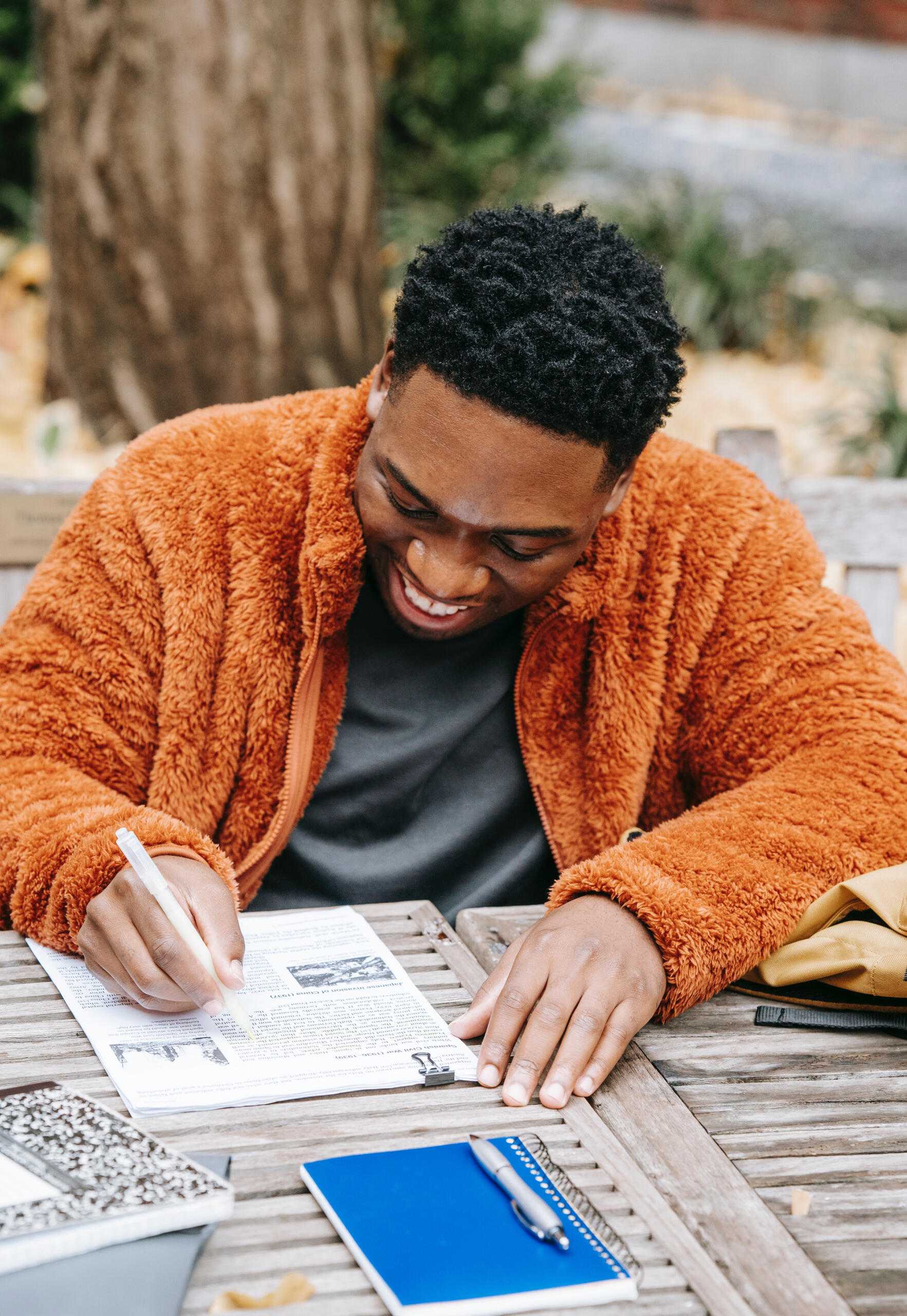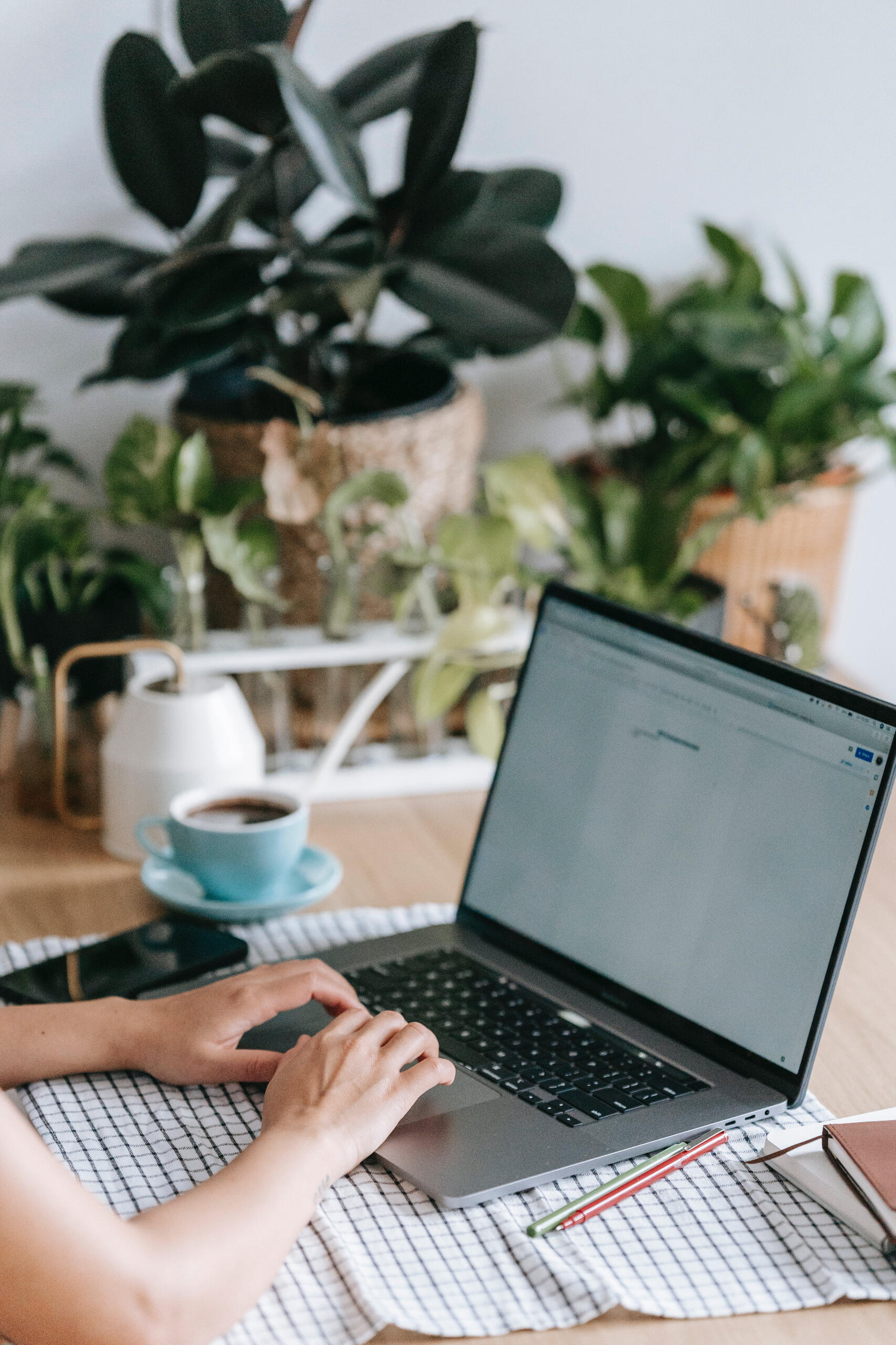 30 days of content fully mapped out and scheduled
Together we'll create a 30-day connection plan that can be implemented even when you're busy.
A team to help you implement
No more second-guessing your content marketing strategy. Let us help you with the heavy lifting. Our team of creative professionals helps you get it done!Plus get priority access to additional implementation support after the workshop.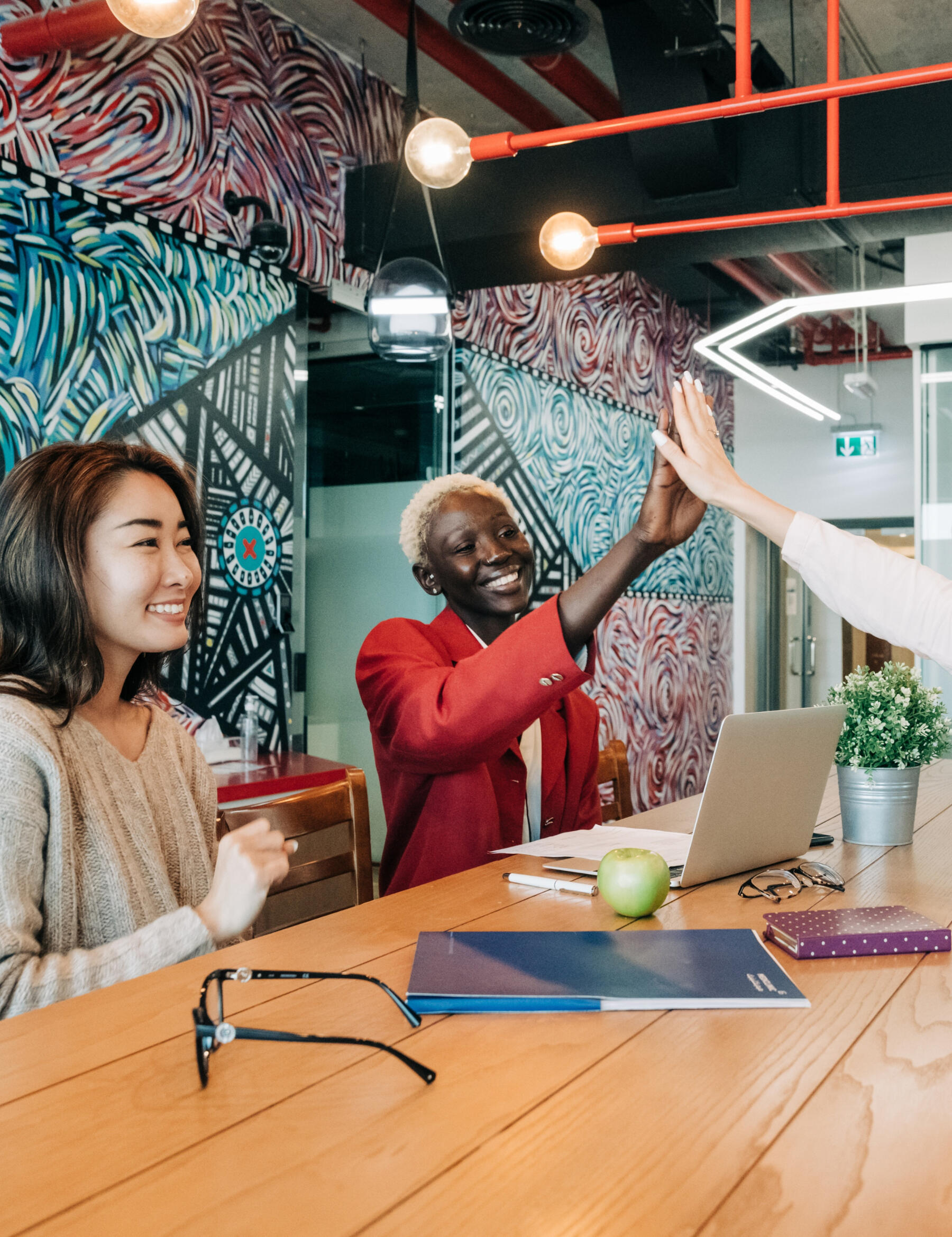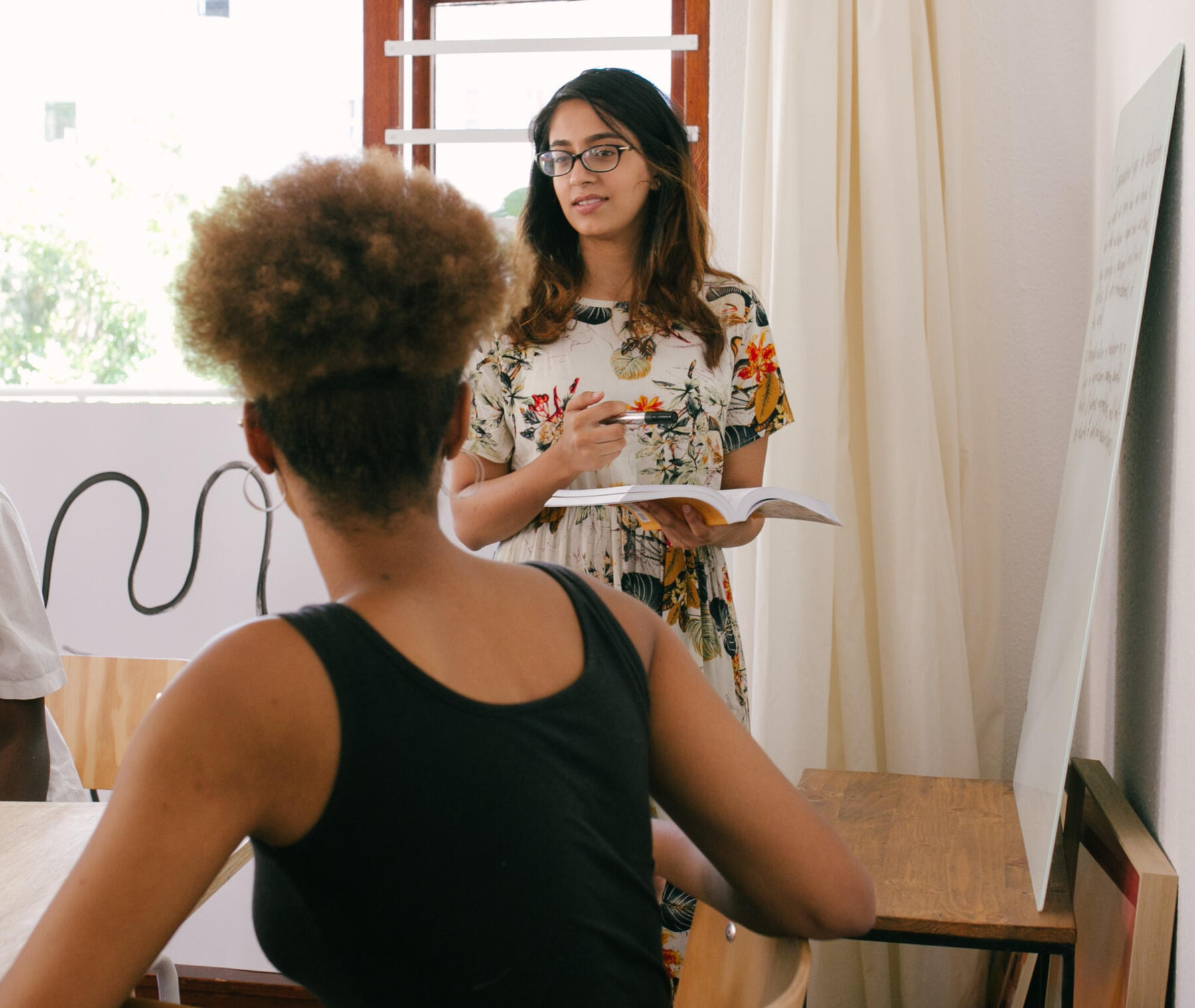 A safe space to practice, play and publish content you're proud of.
We believe the best learning comes from doing. Get a hands-on content creation experience that's fun, interactive, and gives you the skills to market your work with confidence.Schedule and publish a week of powerful content that you're proud of and start attracting your people NOW.
---
Who's leading this?
Enrika Greathouse
Creative Director,
Small Gorilla Marketing
A seasoned story marketing coach who's been launching heart-connected campaigns for over seven years.
"Enrika's an All-Star coach in our Storytelling workshop. She knows more about story than most people I know"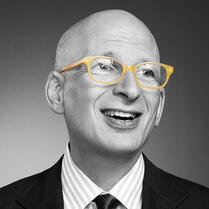 - Seth Godin
---
"Enrika's a joy to work with, she knows how to create heart to heart connections that people can feel viscerally"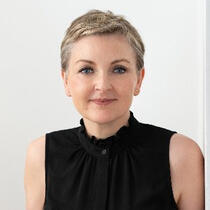 - Bernadette Jiwa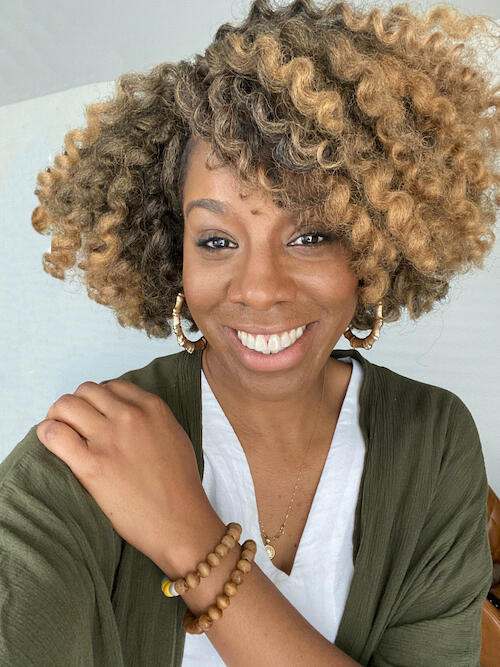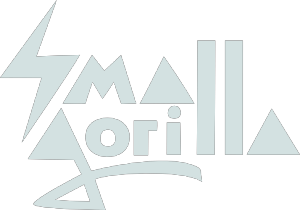 We are a collective team of creatives from a variety of fields.
Marketing VAs

Videographers

Copywriters

Producers

Life Coaches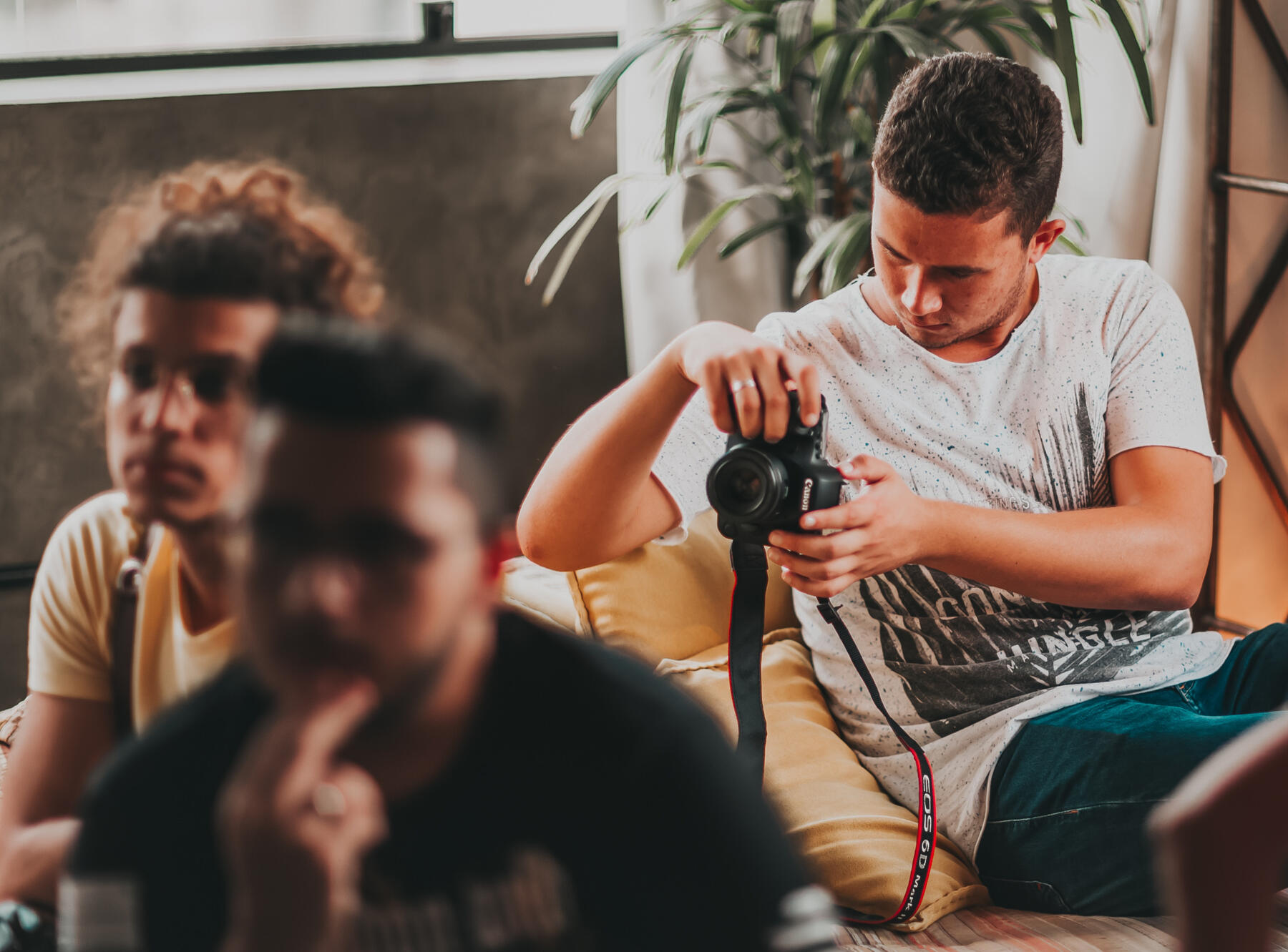 Powered by our years of creative work experience
Stop Waiting. Start Connecting.
MOJO MAKERS
Content Connection Camp
December 2nd, 2023 9am-1pm (Online)
$375
USD
Buy now & get early access + bonuses
---
Interested? But Not Sure If This Workshop is Right for You
Add your email below for more information and bonuses >>>
*Limited Spaces Available. Join the Waitlist for Early Access© SmallGorillaMarketing. All rights reserved.